Our Team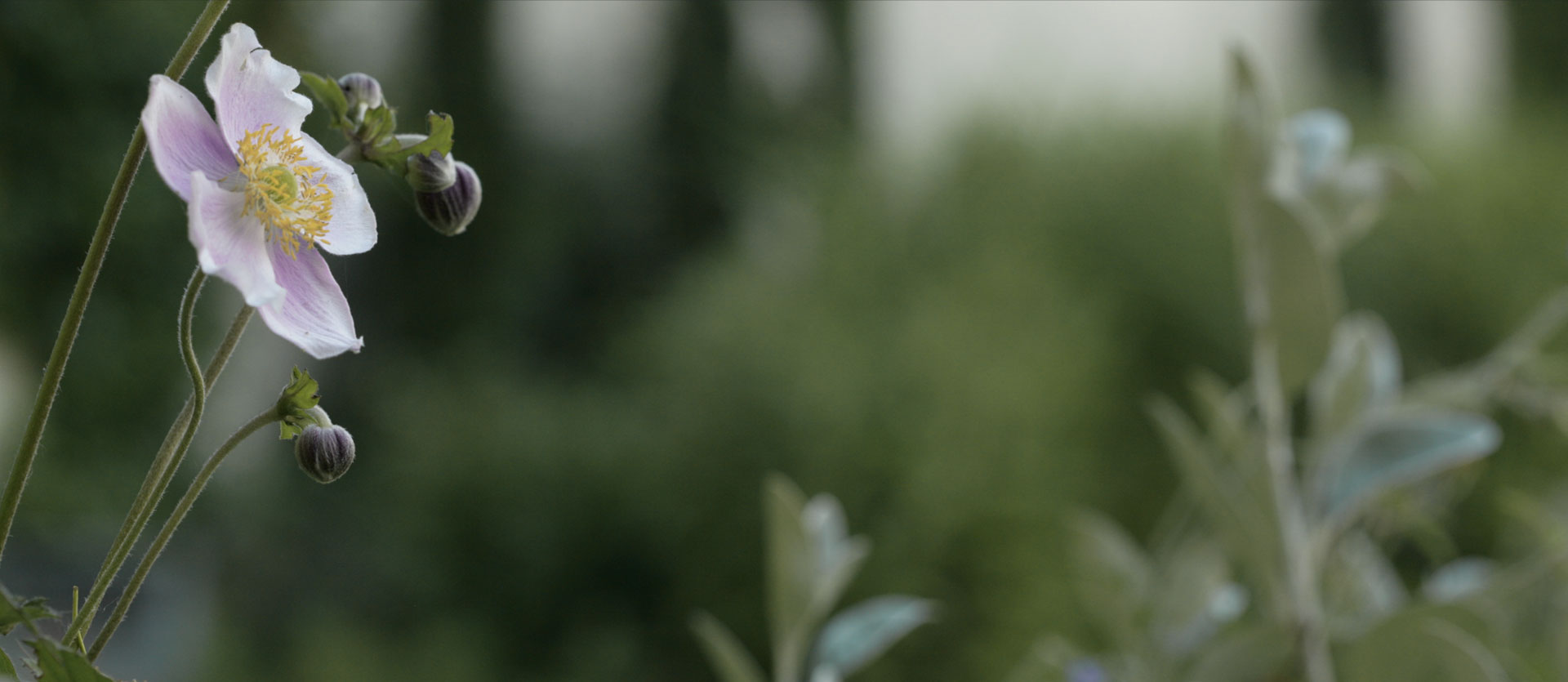 Alexandra Torossian
After graduating from the École du Paysage de Versailles, Alexandra Torossian started Canopées in 2007.
As a nature lover, she has always aimed to design and create poetic, harmonious and lively gardens.
She knows how to listen and makes it her priority to understand and implement her clients' aspirations and needs in order to design the best fitting individually personalized gardens. Colorful mass-planted perennials, graphic beddings, generous orchards, wonderful waterplays, contrasting grasses or lush ferns… Designs are infinite and a garden's magic needs never end.
For Alexandra, gardens are nature on a human scale, in which one can be astonished, filled with wonder and adventure, as the child each of us once was.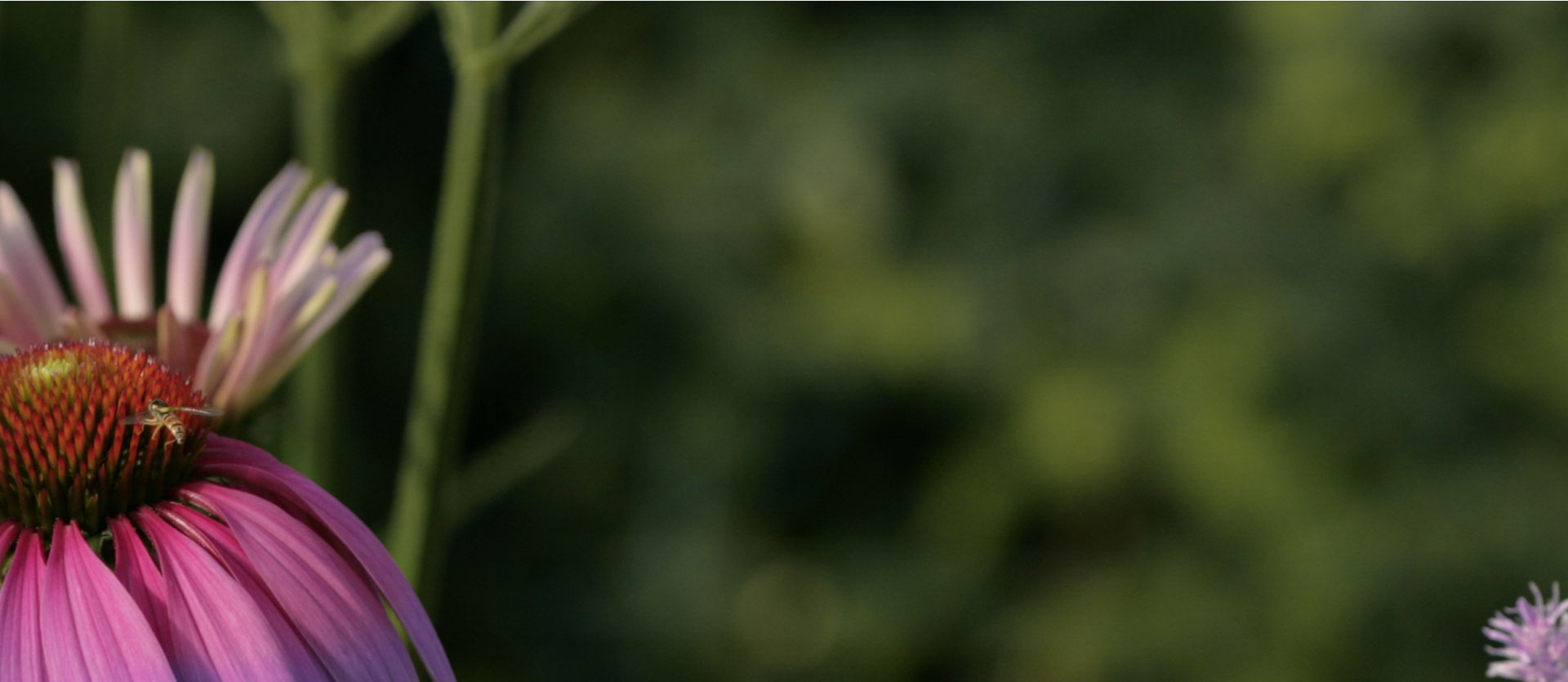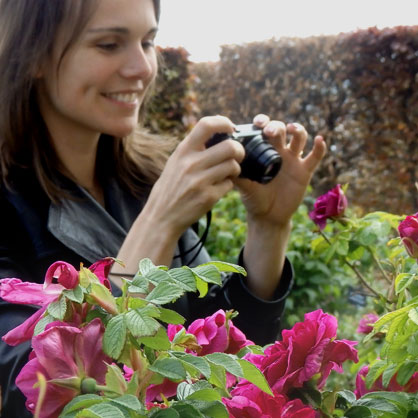 Morgane Ilin
Also a graduate from the École du Paysage de Versailles (dplg), Morgane Ilin started to work for Canopées in 2013.
Designing gardens allows her to create, to meet and discover new people and to help bring sources of happiness in their lives.
Inspired by familiar landscapes as well as by faraway travels, she takes advantage of every experience to create little corners of heaven on earth.
She also masters the science of lighting, which will help you imagine how your garden will look like once night has fallen, allowing you to enjoy it even longer !