Shopping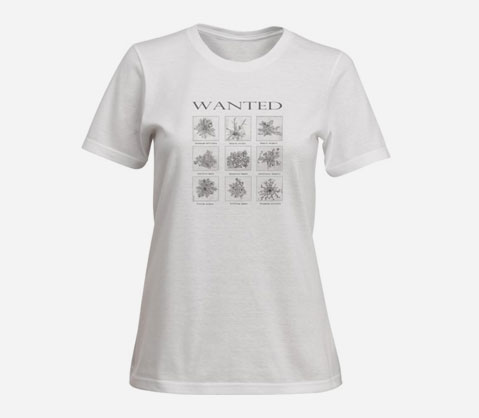 Our Weeds T-shirt, drawn by Canopées : to enable you to know what to uproot… or not !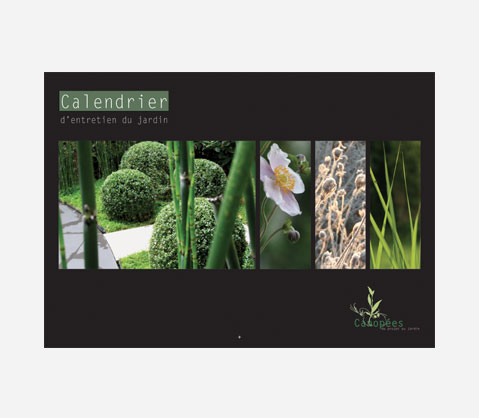 The Perpetual gardening calendar, created by Canopées : the only perpetual calendar about gardening describes the right actions to undertake every month of the year in order to keep your marvelous garden healthy (sketches included where needed).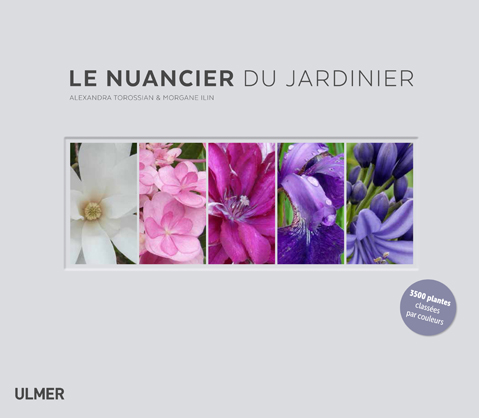 The Gardener's Colors and Shades Book, published by Editions Ulmer: the first classification ever made of 3.500 plants sorted by colors and shades, allowing you to imagine gradations and original combinations of plants and flowers for your garden.